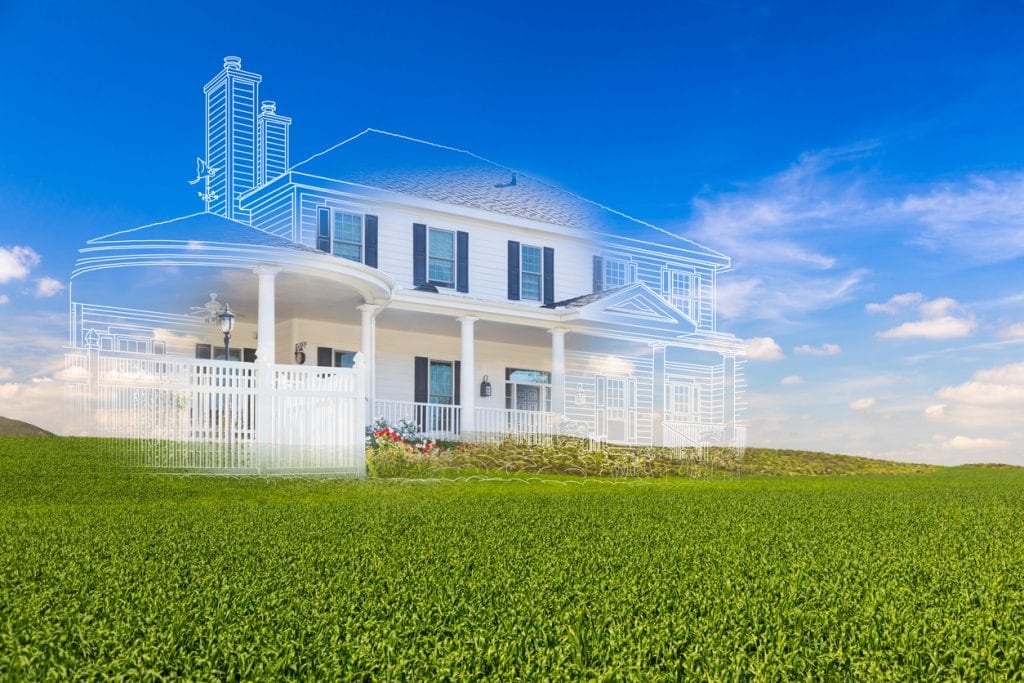 Why would anyone want to buy residential land when they have the choice of purchasing a ready-to-live-in single-detached home or a condo? Most often, it's because the buyer desires the one thing existing homes don't offer: full customization.
Sometimes what is readily available in the market doesn't meet the exact specifications the home buyer may desire. For instance, a home may fit the bill perfectly except for its location. This is why building a home from the ground up may make the most sense.
Real estate agents in Gulfport, MS will agree that choosing a parcel of residential land to build a home on isn't easy. There are often hurdles to overcome that one wouldn't experience when buying an established home.
Location is key when purchasing any Gulfport, MS real estate, even when looking to buy undeveloped residential land. Help from a knowledgeable Gulfport, MS realtor can prove invaluable as one navigates through the purchase process.
The basics
Every homebuyer needs to educate himself about a prospective property. What codes, restrictions, standards and prohibitions apply? Is building on the land even allowed? Find out, too, if water rights can be conveyed with the land.
What essential services are available? Ensure that there are connections for water and sewage systems. If there aren't any, add necessary contingencies to the land purchase contract. Among the contingencies that may need to be planned for is getting a septic system installed.
Also, make sure electricity and phone services and, if necessary, cable services are available.
Access
Accessibility can be a huge factor in getting the home completed as planned. When it comes time to construct, workers will need to get to and from the property with ease. Materials will need to be delivered.
If the property isn't accessible via a public road, there should be a deeded right-of-way and a road maintenance agreement in place. The deed, known as an easement, should give a buyer the legal rights to access the land. A road maintenance agreement will ensure that everyone on the road helps with its upkeep.
Meanwhile, buying a plot of residential land in a planned development may often come with restrictions. These may include restrictions on house size, types of structures that may be built and other such limitations.
The impact of zoning
Research things such as the type and size of surrounding parcels, zoning and the future development potential of the area. Are there any plans to widen existing roads or build new ones? Are zoning changes likely in the future?
The property should be clearly zoned for residential use. Take future construction into account as well. How will the county's long-term land-use plans and scheduled road additions impact on the property? If it's important to have a nice secluded estate, it certainly won't do to have the interstate built right next to them ten years from now.
Work with pros
Land is a specialty practice, so find an agent who has expertise in negotiating land deals. A land specialist can help with everything from filling out the purchase contract correctly to negotiating specialty clauses. Even with such a real estate agent by one's side, however, it would be smart to do one's own homework as well.
Find out if the property has been checked for hidden or potential hazards. Get an environmental hazards agent to determine if there are any environmental issues that may impact on the property.
Also, consult a real estate lawyer. A lawyer can help with things that neighbors might be holding out on, such as agreeing to an easement. Drawing up official documentation will allow the terms of the agreement to be laid out, and can protect buyers from any liabilities. Having a lawyer take care of any legal issues would be the smart thing to do.
Owen & Co. is ready to answer any questions one may have about building on residential land. Call them at 228.822.9870 or email them at info(at)owenandco(dotted)com and schedule an appointment with one of their real estate agents today.