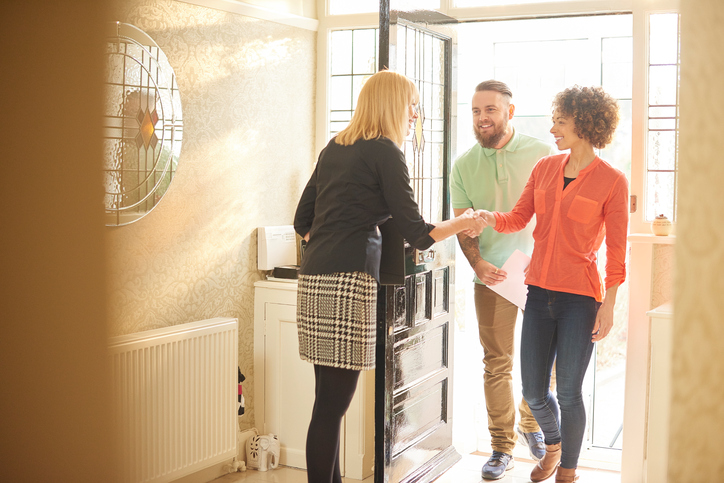 Whether you're buying or selling a home in the Mississippi Gulf Coast or elsewhere, one of the first things you have to do is find the right Realtor to work with. Going it alone can be a tempting thought, but if you want to close the best possible deal, you will need the expert guidance of a real estate professional.
It can't be just any Realtor, though. You need to find one you feel comfortable with and will be the perfect match to your goals and working style. Check out these tips on how to find the best real estate agent for you.
Get referrals

Referrals are a great way to learn about the Realtors who serve your area. Ask friends, relatives, and co-workers about their experience on working with a real estate agent. A successful agent is one who goes out of their way to ensure their clients get the best results, and satisfied clients are only too happy to refer them to others.

Get recommendations from real estate professionals

The real estate business involves various professionals, including lawyers, mortgage brokers, home inspectors, and so on. They work with Realtors on a daily basis and would be a good source of information on who you can potentially work with. Some real estate agents can also refer you to other Realtors, particularly those whose specialization is different from theirs.

Research online

The internet is full of information on Realtors that work in various markets. Check out sources, such as real estate websites, area directories, the local BBB, and others. However, keep in mind that many Realtors pay to have their names and services listed on these sites, so you may not get the true picture of how they work.

Dig deeper by going over potential Realtors' own websites, testimonials, and reviews. Also, try talking to a Realtor's previous clients, even those you don't know personally.

The things to look for include:

Experience and track record
Industry awards
Knowledge of the area
Credentials like additional trainings and certifications

Go to open houses

An open house is a great way to learn about the Realtors who serve your area and how they work. Pay attention to the way they conduct the open house and market the home, as well as how they interact with potential buyers. Realtors may have different marketing styles and personalities but they must possess certain qualities, such as professionalism, knowhow, and dedication. By interacting with these agents, you'll get an idea on what it's like to work with them.

Look into listings in your area

You can find listings or real estate advertisements online, on newspaper ads, magazines, and even flyers. These ads will not only give you information about the homes for sale but the properties' representatives, as well. These agents are likely specialists in the area you're interested in. The quality of the listing or the ad can also be a good indication of what you can expect from working with the real estate agent.
If you're looking for a Realtor you can trust in Biloxi, Gulfport, Ocean Springs, and other communities in the Mississippi Gulf Coast, check out Owen & Co. LLC. Sherry Owen and her team will be happy to answer all your questions. Call them at (228) 822-9870 or send an email to Info(at)OwenAndCo(dotted)com.