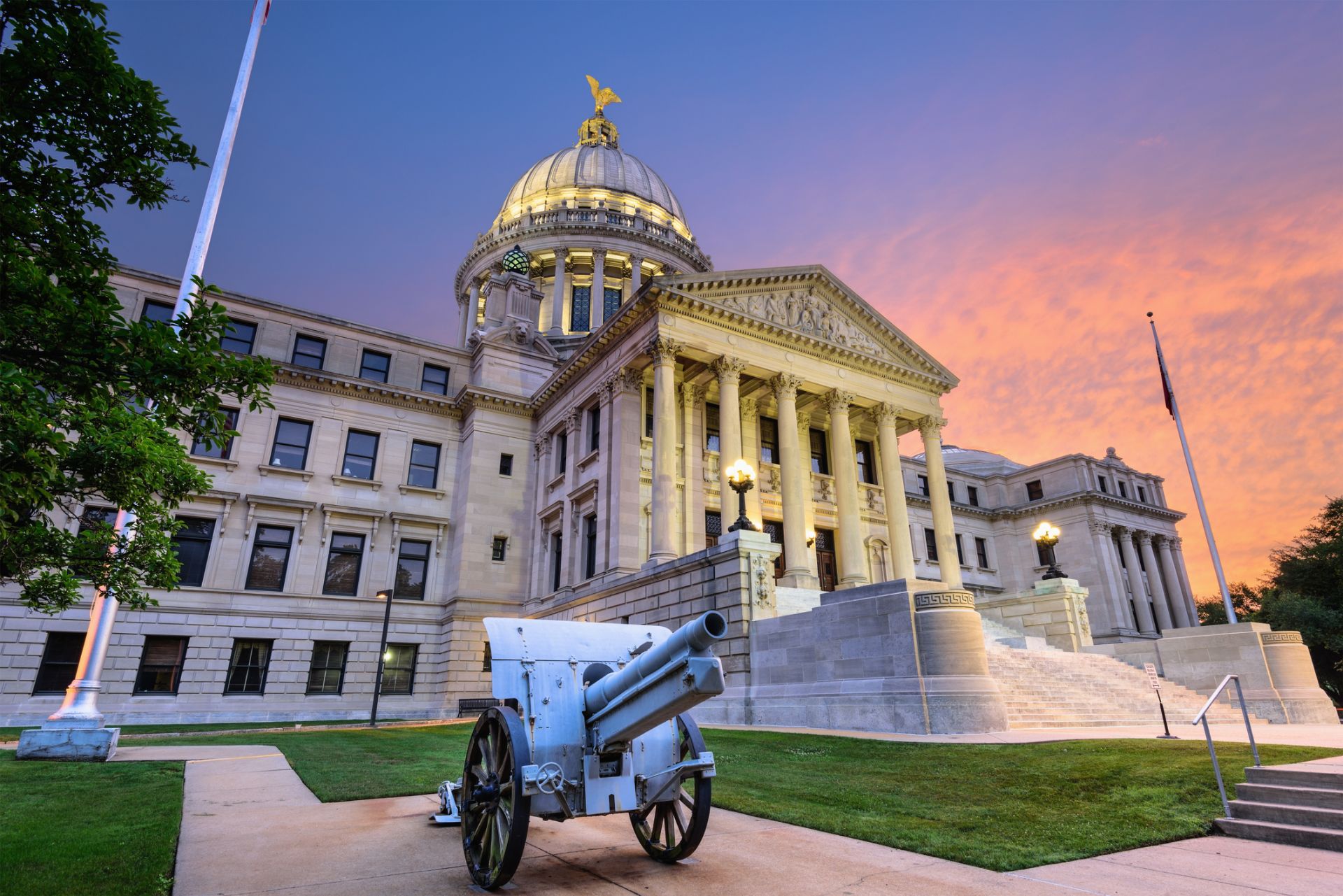 Staying at home as you wait for the pandemic to pass doesn't have to be boring. You can pick up a new skill, finish that book you left on your bedside table, do hobbies you enjoy but had no time for before, and spend some quality time with your loved ones (if you are living with them).
Another option is to enjoy the sights and delights of Coastal Mississippi through virtual tours. Check out some of our favorites below.
Done with your virtual Coastal Mississippi tour? Here's a bonus, one that will take you across the Atlantic: visit the Louvre digitally. The most famous museum in the world may be a continent away, but you can check out all of their virtual tours showcasing everything from Egyptian artifacts and Renaissance art to Louvre's more historic side.
There are plenty of things to do in Gulfport MS
Owen & Co. Real Estate is always happy to make recommendations on things to do in Coastal Mississippi. For more articles like this, browse our blog.