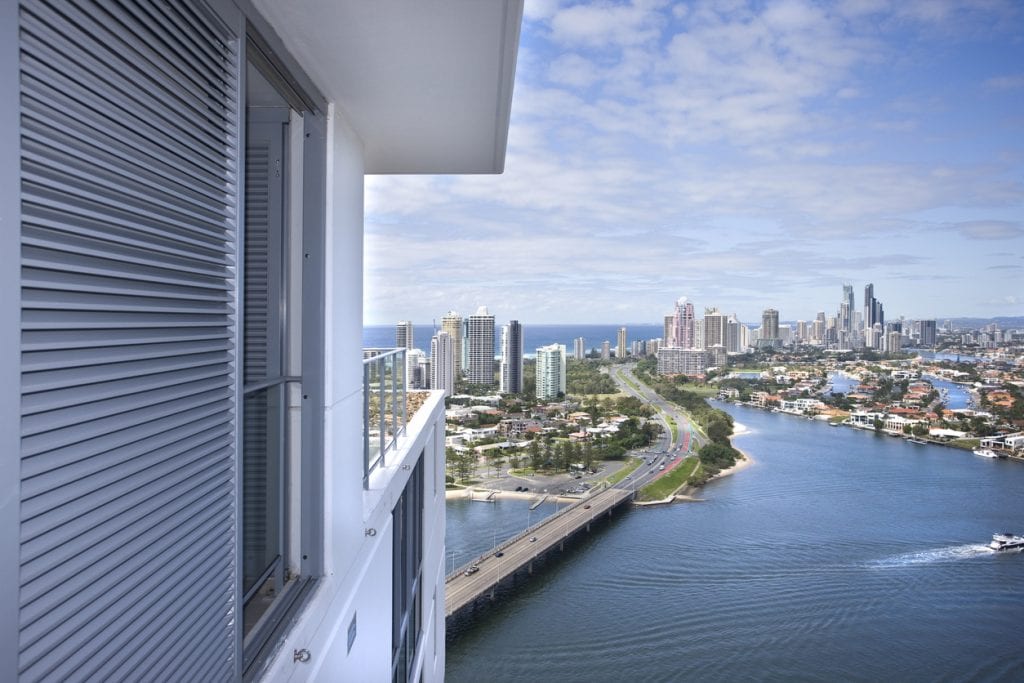 What is commercial real estate?
Seeking to invest in commercial real estate (CRE)? Whether one is thinking of sinking their money into buying a building, an entire shopping center or land for a for-profit venture, CRE can prove to be quite lucrative. Think in terms of investing in properties like hotels, entire strip malls, or anything meant to house offices or retail outlets.
The basics of CRE
CRE is one of the two primary categories of property, residential being the other. CRE can be divided into four types: offices, industrial spaces, retail spaces and multifamily dwellings, i.e., apartment complexes or high-rise apartment buildings.
A lot of first-time investors find the thought of going into CRE investments rather daunting. CRE investments do, after all, require significant initial capital. Those who understand how it works, however, find that the returns can also be considerable.
Gulfport, MS is a fantastic location for anyone considering an investment in commercial real estate. With an unemployment rate of only 4.5 percent, Gulfport residents typically enjoy a significant disposable income. By patronizing local businesses, they make a considerable contribution towards the local economy.
Moreover, Gulfport's location by the coast is also ideal for tourism. Its beaches are hugely popular, and tourism helps stimulate the economy considerably.
CRE agents
Anyone looking to invest in commercial property in Gulfport, MS would be well-advised to seek a locally-based realtor. An investor should find a realtor who is not only attuned to their needs as a CRE property investor, but also experienced enough to help them navigate through the entire CRE purchase process.
An agent is indispensable to helping an investor make a smart property choice. They can better grasp the differences among the distinct categories and subcategories of CRE. They are also often in the best position to gauge what, exactly, an investor is looking for.
With the right commercial property investment, high yields can easily be realized. In a location like Gulfport, private business ventures and commercial leasing projects are bound to prove profitable.
Lease options
As is true anywhere, commerce is what drives the economy. Many businesses, especially smaller mom-and-pop ventures, don't have the capital to buy the business property outright. More often than not, they rent or lease their spaces.
For this reason, those who do have enough capital to invest in commercial property can potentially make a lot from rental income. This is so because standard-term commercial leases are usually at least a year long – and often average between five and 10 years or more. Commercial space is quoted in annual rental dollars per square foot.
Long leases work in the favor of landlords, as longer terms are often sought by tenants. These terms help tenants lock in prices and the availability of property that matches their needs.
Managing CRE
It is every CRE owner's objective to keep their property leased on an ongoing basis. This means finding the sweet spot between getting the most lucrative rental rates and keeping tenant turnover and vacancies low.
A CRE management firm can help property owners with finding and retaining tenants. They help oversee leases and coordinate property upkeep and marketability.
Is it worthwhile?
CRE investments can help protect your money because they are a lot less volatile than the stock market. Gulfport, MS real estate agents know that good money can be made through property appreciation, but the most lucrative returns come from tenant rents. CRE is a stable source of income that is an effective diversification option any smart investor should consider.
The Pros
Let's break down the pros of investing in CREs:
Among the things investors appreciate is the significant return one can get on the capital invested. Besides enjoying a higher return on investment, CRE also provides investors with a regular and secure income stream.
Structured rental increases are often included in commercial lease agreements, and lease periods are longer than for residential properties. While residential leases can last from six months to a year, leases on CRE properties average between three to 10 years (or more). They are also for the most part transferrable.
Tenants of retail/commercial premises usually pay outgoings, or the expenses associated with the operation, maintenance or repair of their leased premises. They typically shoulder utilities, water rates and insurance, for instance.
Tenants often make improvements to leased property — which can ultimately impact positively on the commercial property's value. This may enable the CRE property owner to charge higher rates to later tenants.
CRE properties are available in a wide range of budgets to suit the needs and financial capabilities of investors.
Experienced local real estate agents in Gulfport, MS like Sherry Owen and the rest of Owen and Co. can provide the assistance and services buyers need. Ranked among the top five real estate companies along the MS Gulf Coast and with multiple 5-star reviews on Google, Facebook, and BirdEye, Sherry is well-equipped to help buyers locate and purchase the right commercial property. Get in touch with her at 228.822.9870 or info(at)owenandco(dotted)com.