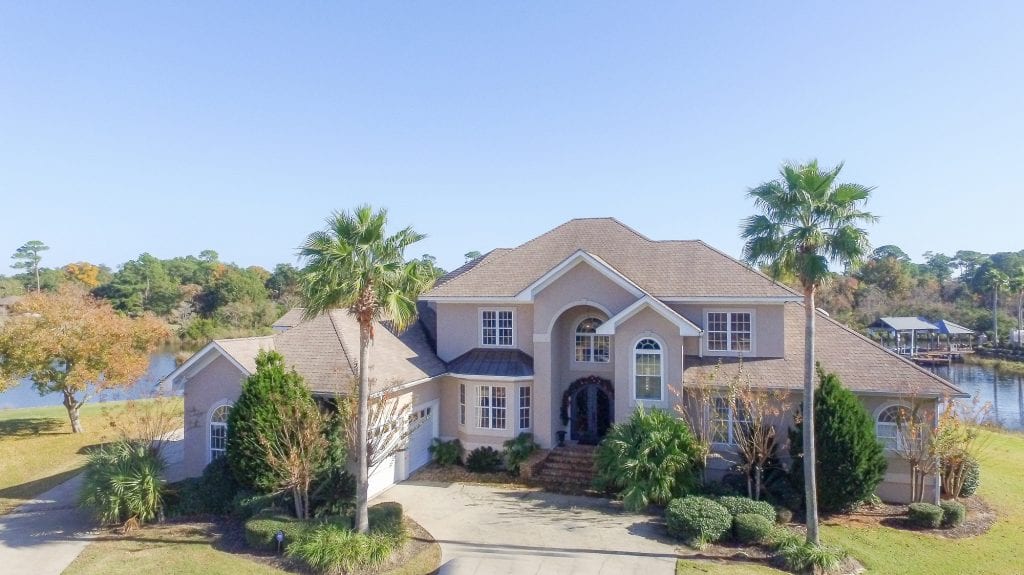 If you are looking for new assets to add to your investment portfolio, turn your attention to high-end real estate. Below are three reasons to invest in luxury housing:
You get the best and the most desirable features of home living It's important to note that not all high-priced listings are considered luxury real estate. True luxury properties boast qualities and features that make them unique, exclusive, and more desirable than most other available options around them.Luxury homes in Mississippi, for instance, boast idyllic locations on sprawling acre lots. Thriving natural resources abound and provide immediate recreational destinations and activities for the homeowners. The Beach, towering trees, flowing creeks, bayous and rivers, and sparkling lakes are located nearby – at times via direct access from the home itself. These prime locations also offer unparalleled serenity and privacy.

Many luxury homes, especially newly built and recently renovated structures, also boast high-end and high-tech amenities and appliances.

In a nutshell, when you purchase a luxury home, you invest in more than just property – you invest in a complete lifestyle.

Luxury homes promise the best returns in the long-term Luxury real estate tends to have steeper price gains and drops compared to common properties. This makes timing a crucial element in buying high-end properties.The US real estate market remains on the recovery path a decade after the last big housing market crash, according to reports. Recovery has been uneven across the US, with analysts looking at 2025 as the year all markets are expected to normalize.

This trend suggests that buyers are in a good position to put their money into luxury homes as a long-term investment.

You can also choose to market your home to overseas buyers who are snapping up luxury homes located in primary and secondary markets across the US. A well-produced 3D tour of the property can galvanize international buyers into making an offer on a luxury home, sight unseen.

There are several ways to invest in luxury real estate Investing in high-end real estate is one of the most exciting ways to grow wealth, simply because of the number of options you can choose to get started. Take the following examples:

Flipping. Buy an existing luxury home, remodel, and resell for a profit. You can get relatively quick gains from your high-end buy this way.
Renting out. Consider high-end vacation rentals along the Mississippi Gulf Coast, or perhaps a luxury condo in a busy downtown area. Buying a luxury property in a strong, affluent market will give you a highly desirable commodity that can protect your investment and potentially produce lucrative gains.
Building from the ground up. A brand new luxury home in the latest hot style and boasting the most desired amenities promises the highest profit margins.
Guidance from knowledgeable real estate professionals will lead to a smooth and successful foray into luxury property investing. In Onthe Mississippi Gulf Coast, the specialists of Owen & Co. LLC will help you find your next big investment. Call us for inquiries today at 228-822-9870 or email Info(at)OwenAndCo(dotted)com.